Stand out above the crowd and get noticed.

People need what you have to offer. You have products and services that help people but the people who benefit the most will have a hard time finding you and connecting with you if you don't have a clear message and a strategy to reach them. It doesn't have to be that way.
Get clear on your goals, who you are, what you stand for, your ideal customers and your message.
Which is where I come in. Hi, I'm Nikki Beasley, pleased to meet you!
I help smart, gifted people get out of their own way, appreciate what they do in a new way and talk about their business with confidence and clarity. Having a clear, engaging message and a smart marketing strategy does wonders for the growth of a company and it's owner.
If you have a product or service that helps people then you have a responsibility to talk about yourself and promote yourself so you can help more people. It's not bragging or scamming if you have merit. Yes, Martha, we can sell with empathy and authority, no need for b.s. aggressive, sleazy tactics.
I understand how lack of time and being too close to what you do can make you feel frustrated with how to properly communicate your business to customers. I'm here to stop the madness and simplify your messaging and marketing so you can focus on your true passions, think bigger and set bolder goals.
I look forward to helping you polish your web design and copy, implement smart branding, create engaging messaging and develop a marketing system so you can attract more customers, scale your business and most importantly… feel good about how you're doing it.
Get Noticed in 3 Easy Steps
Schedule a Call
Focused entirely on your business, discover a way forward for your branding and marketing plan during this free 30 minute call.
Get a Personalized Plan
We'll develop and implement a step-by-step, easy to follow plan that gets you noticed and takes the guesswork out of branding.
Do What You Love + Grow
Stop wasting time and money. When your message reaches your audience and can get back to doing the work you love.
YOU DON'T HAVE TO BE FRUSTRATED WITH YOUR MARKETING. LET'S CREATE A MESSAGE AND STRATEGY SO YOU CAN REACH YOUR GOALS!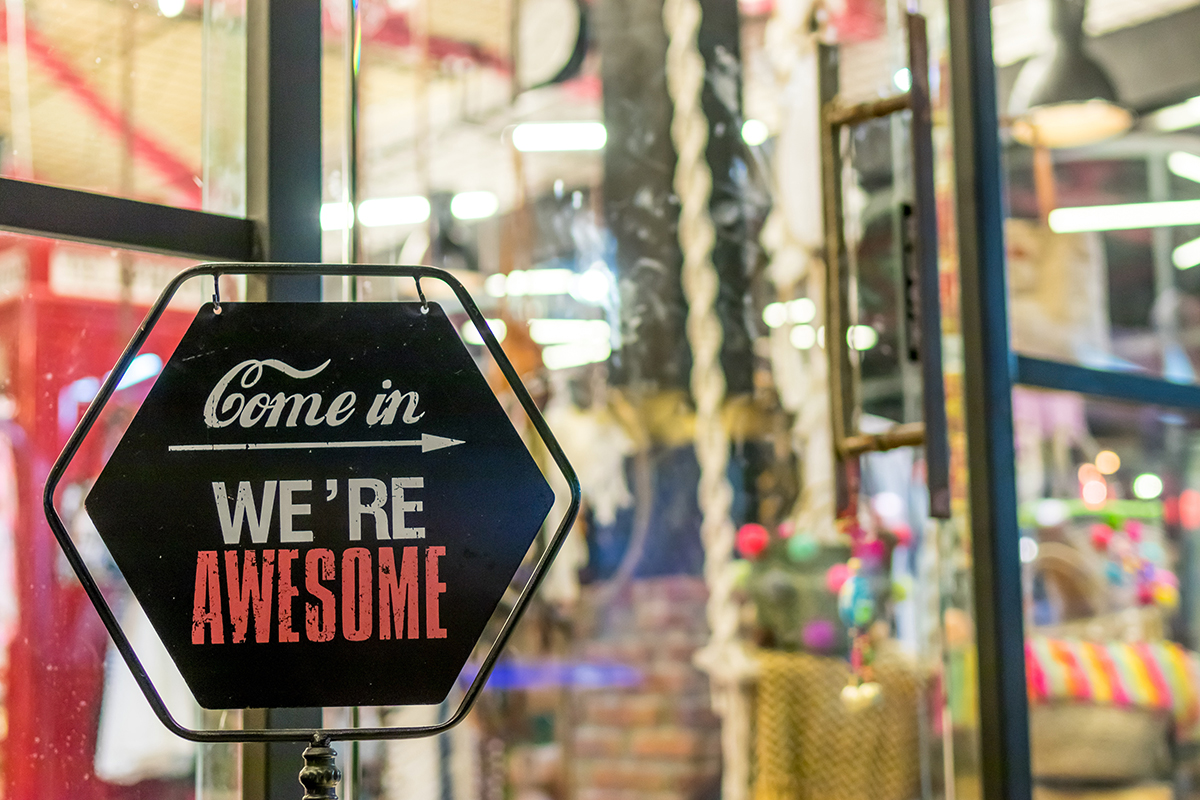 Find out about our organization,
mission, our methods, and the results of our decades of advocacy.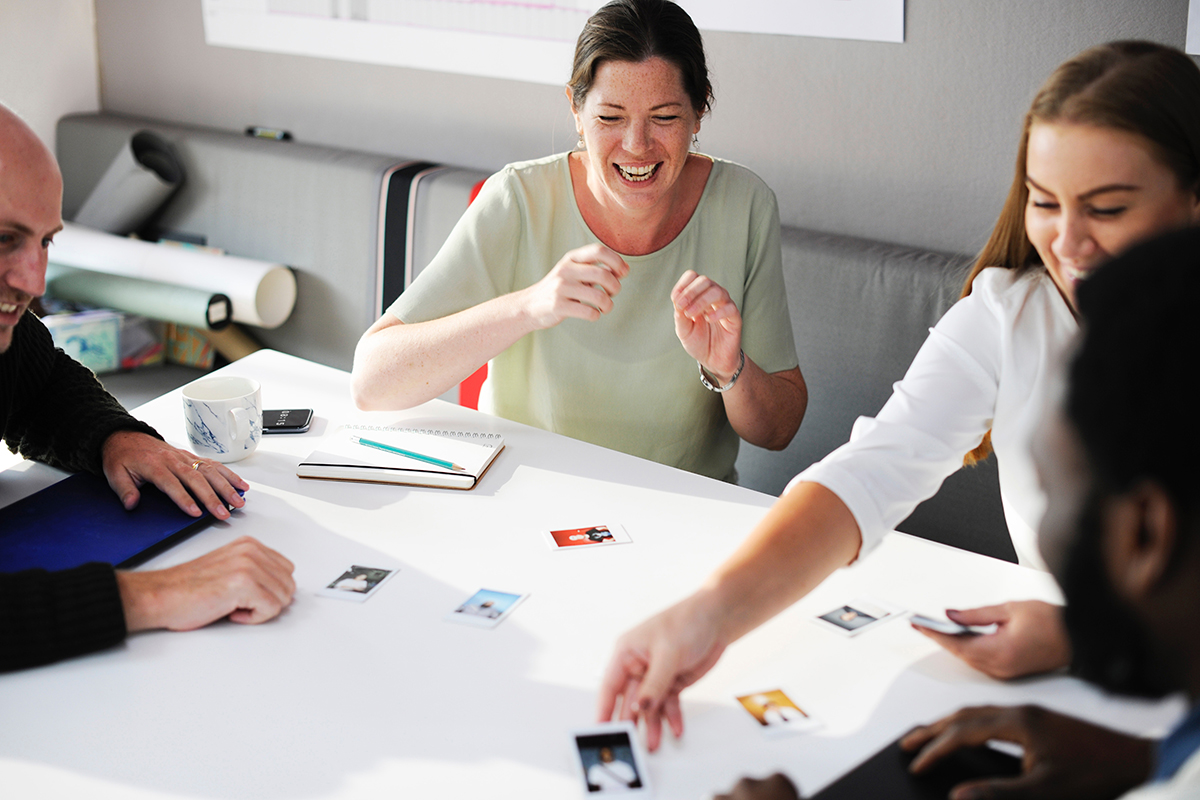 Ready to take the next step? You can become a contributor to our cause, or participate yourself.